Turo is the latest tech startup to file for an initial public offer (IPO). The peer-to-peer carsharing service announced its official IPO in early January, which it has been working on silently and confidentially since August 2021. The Turo IPO news proposed that the company would be selling $100 million worth of stocks, but the figure might rise as the company draws closer to its public debut.
Established in 2010, Turo allows people to rent out their personal cars to individuals who prefer not to hire a car with the traditional car rental agencies. Vehicle owners can use Turo's online service or app to connect with customers. Think of it as Airbnb, only that it caters to the car-rental market.
The transport-centric platform benefits both hosts and customers. It relieves the former of steep vehicle-ownership costs while the latter leverages reduced car rental costs. As of the end of Q3 2021, the company had extended its service to more than 7,500 cities across the globe, with over 14 million active users (including 85,000 hosts) and 160,000 active car listings.
Challenges plaguing the traditional car rental companies, such as high insurance costs, Covid-19-induced rental price increases, and unpopular surcharges, have enabled Turo to expand its market niche in a highly competitive industry. Nonetheless, the exponential growth has come at a price, as detailed in their SEC S-1 documents filed with the US Securities and Exchange Commission.
The Numbers
According to the S-1 filing, the company's net revenue was $149.9 million in 2020, a 6% spike from 2019. Net losses dropped 1.5% from the previous year's $98.6 million, totaling $97.1 million in 2020.  
The carsharing startup attributed its revenue growth to several factors, specifically its proprietary digital tool Turo Risk Score. With the feature, the company can automatically adjust the charges consumers incur to complete a single booking. It also acknowledged the increase in car rental prices by hosts as another catalyst to the growth in revenue.
While revenue increased in 2021, the company also incurred significant losses. Turo's net revenue surged an incredible 207%, with a total gain of $330.5 million by the end of September 2021, up from $107.8 million during the same period in 2020. On the same trend, the company's net loss as of the end of Q3 2021 also increased 150%, a significant increase from $51.7 million net loss in the same period in 2020.
In its S-1 filing, the transportation-focused online service confirmed that increases in daily bookings and gross booking value per day led to the growth in revenue.
From Turo's S-1 financial records, it appeared that the company tried to maximize its resources in 2020 and has extended the practice to this year. Gross spending dove to $95.8 million in 2020 from $133.9 million in 2019.
Turo IPO impact on the industry
A closer look into the SEC S-1 documents, Turo said it's "advancing a new category in the transportation industry." According to the company, peer-to-peer vehicle sharing offers customers a more convenient, cost-effective, environmentally, and socially upright way to access cars for their daily or occasional commutes. The company added that cars form an integral of the supply side and remain the preferred means of transportation across short-, medium-, and long-term trips.
Turo also spoke on how its peer-to-peer carsharing platform stands up to its competitors: ridesharing and car rentals. It contended that ridesharing only serves limited-use cases and is restricted to intra-city commutes. They are relatively costlier when you consider the cost per mile. On the other hand, car rentals, the dominant agencies in airports, have long waiting lines and offer a below-par customer experience.
In contrast, Turo said in its filing: "The new world of mobility is a result of several converging forces, underpinned by replacing car ownership and complementary services that make supply meet demand." The company's carsharing platform is packed with a suite of tools that include in-built messaging, wide-ranging payment gateways, fraud detection, and its patented Turo Risk Score feature. With these tools, the company said it provides risk-free transactions and an enhanced customer experience (CX).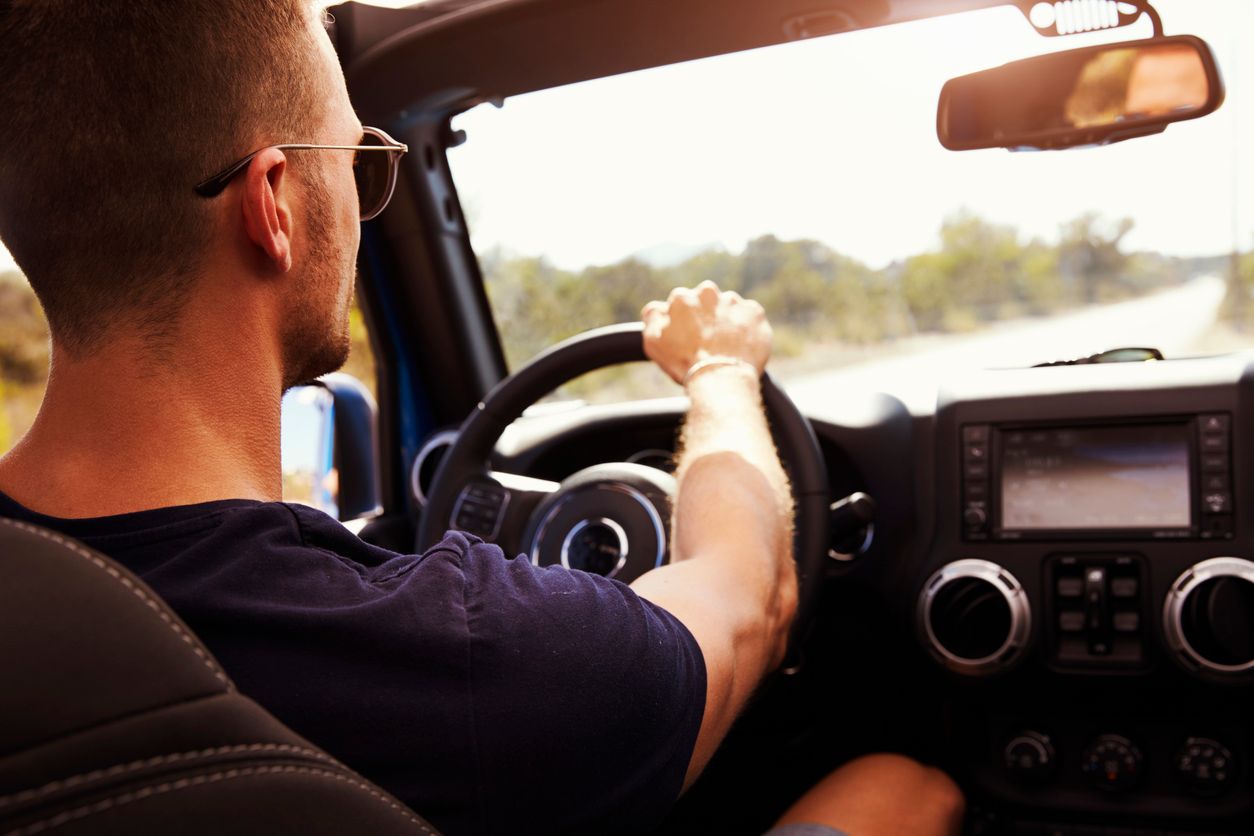 Turo carsharing IPO vs. AirBnB ridesharing IPO
Turo revealed a serviceable addressable market estimated at $146 billion, calculated by monetizing 749 billion miles in long-term trips (longer than 30 miles) current markets. The total addressable market (TAM) is estimated to be worth $230 billion, primarily accredited to its whopping 207% revenue increase by the third quarter of 2021.
The service's vacation-home-sharing equivalent, AirBnB, listed its shares publicly for the first time in early December 2020 with a valuation of $75 billion. Compared to Turo's $230billion TAM, AirBnB estimated its total addressable market at $3.4 trillion, including $1.8 trillion, 210 billion, and $1.4 trillion for short-term, long-term, and experiences stays, respectively.
Like Turo, AirBnB's revenues have been on an upward trend recently. The numbers of "Night and Experiences" bookings on the platform have increased from 186 million in 2017 to 327 million in 2019. Gross bookings increased rapidly from $21 billion to $38 billion over the same period. While the Turo SEC S-1 filing didn't reveal its IPO price, AirBnB sold each share at $68 on its NASDAQ debut, a price that more than doubled in the next day of trade to $146 per share.
A Stock Program to Hosts
As per Turo's IPO filing, the company has reserved up to 5% of the total shares to a selected group of hosts and guests at the original IPO share price.
Still, the host users must meet several requirements to qualify and trade Turo shares. For instance, they must live in the US or the UK and meet the eligibility criteria to be listed as an All-Star Host. Moreover, they must have completed at least one trip as a host between 1 January 2021 and 30 November 2021 with a base five-star rating of 95% on the ridesharing platform.
On the flip side, a guest user can only qualify if they live in the US and have completed a single rental trip within the same period as hosts. They also must satisfy the criteria for the company's Insider Rewards Program.
The Wall Street Journal also covered Turo's announcement to trade its stocks publicly. It highlighted that the company, in its SEC filing, said that the upcoming IPO would include its traded stocks and shares from some of its largest investors.
The bigwig investors include IAC/InterActiveCorp, chaired by Barry Diller, and companies affiliated with August Capital. Even so, Turo clarified that its largest shareholders would continue to be an integral part of the company with significant influence even after the IPO.